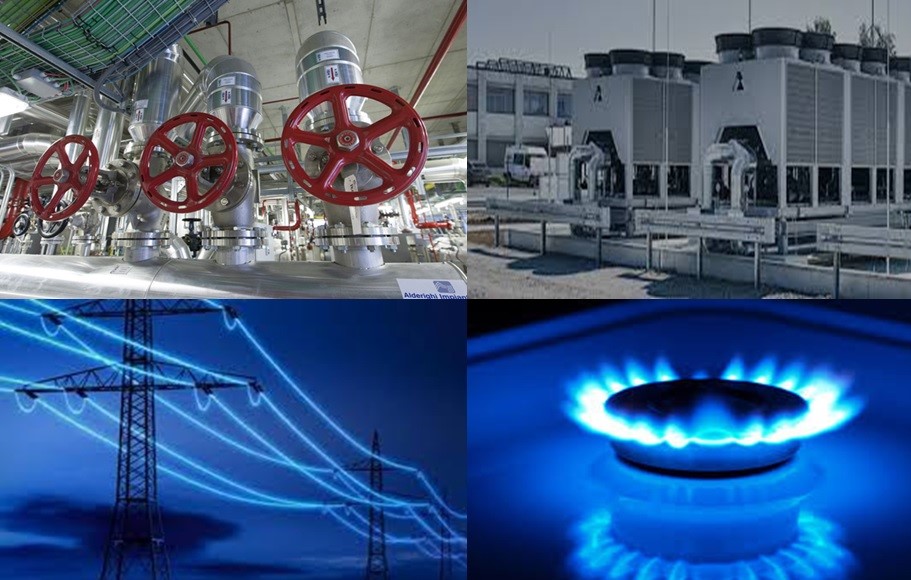 Global service and maintenance of hydraulic, electrical and building works at the service of one of the most important Italian multiutilities.
This is the new order won by the Facility and Energy Management Department of NBI S.p.A. which will be carried out for numerous office and energy generation buildings located in north-east Italy.
NBI S.p.A. will carry out the work as principal for all the integrated Facility Management services in Temporary Business Grouping with two other companies.
For the global technology service activities NBI S.p.A. will run the service through the Archibus (r) software, one of the most advanced IT management systems used in Facility & Property Management.