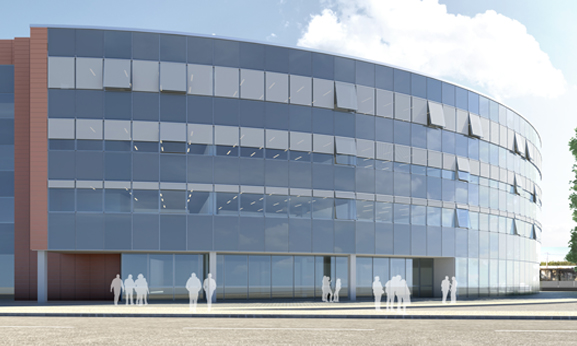 NBI is going to carry out a new building for management and community services enlarging HERA Bologna's HQs.
Construction site has been opened according to schedule, after completed the planning phase.
In addition to the final design, NBI will provide civil works and all the plants: from design to testing and commissioning.