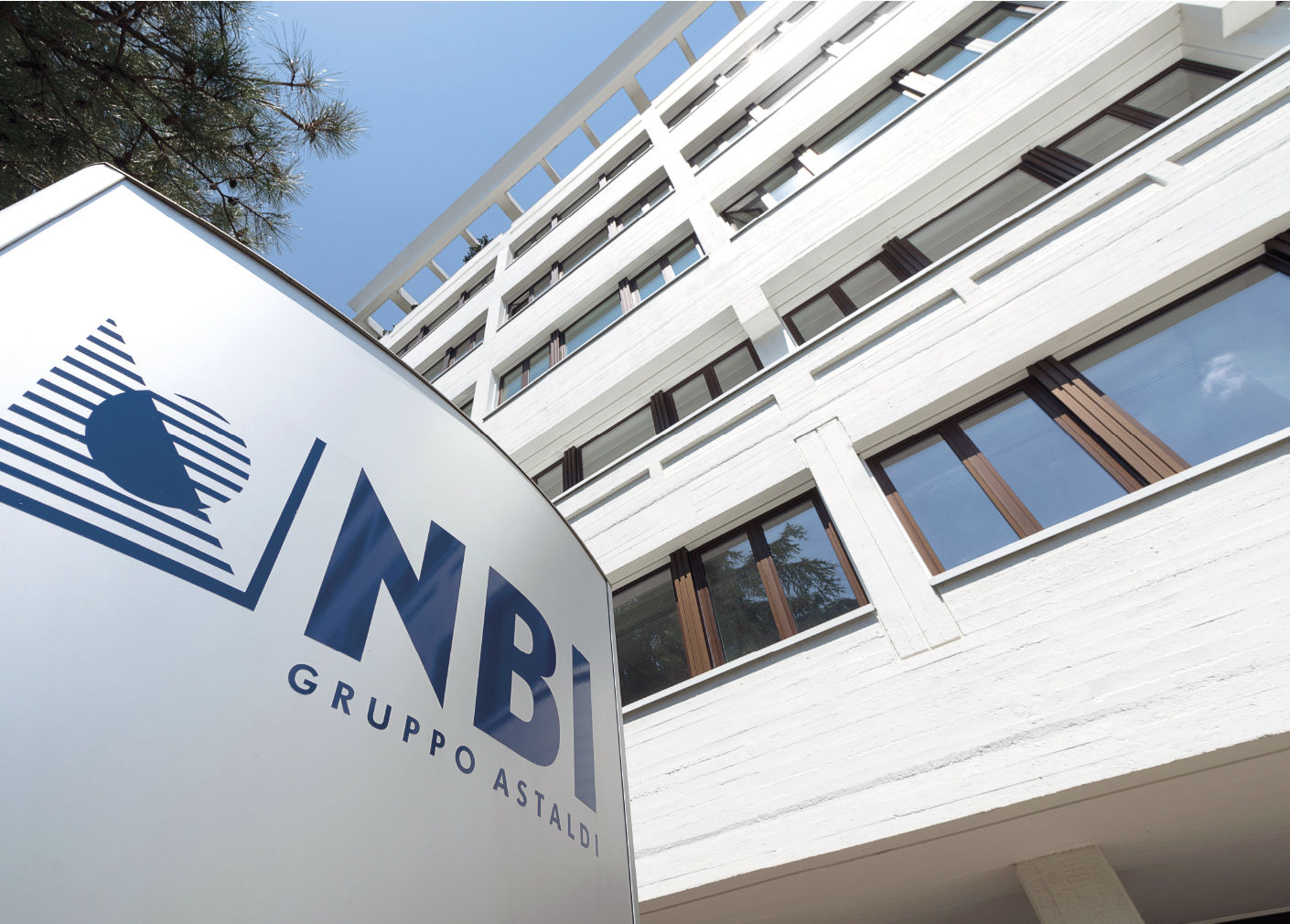 Starting in September as a two-day-a-week pilot project, from 26 October smart working at NBI reaches up to 80% of working hours (three days a week).
The agreement for agile work in NBI, signed in July with the Fiom Cgil union of Bologna, involves the staff of the offices in Bologna and Milan and establishes availability time slots, full flexible management of time in the remaining hours, canteen contribution of the value currently envisaged, IT equipment that can be provided by the company.
During this period of experimentation with agile work, in NBI all smart workers have undergone specific training and at the same time the company is carrying out periodic monitoring to identify all the criticalities that may arise as well as possible areas for improvement.