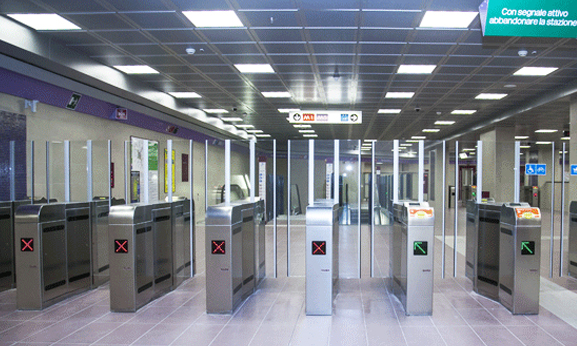 Line 5 of the Milan Metro extended.
A little less than a month after the inauguration of the new section of the Milan Metro Line 5, linking Garibaldi Station to San Siro, also the Portello Station was opened to the public on 6 June while the Cenisio Station will open on 20 June, 4 months ahead of schedule.
This is a great achievement for NBI, which is responsible for the executive plan and for building all electrical, mechanical, technological, specialised and safety systems, including the supervisory control and data acquisition system (SCADA) along the Monumentale - San Siro Stadium section.