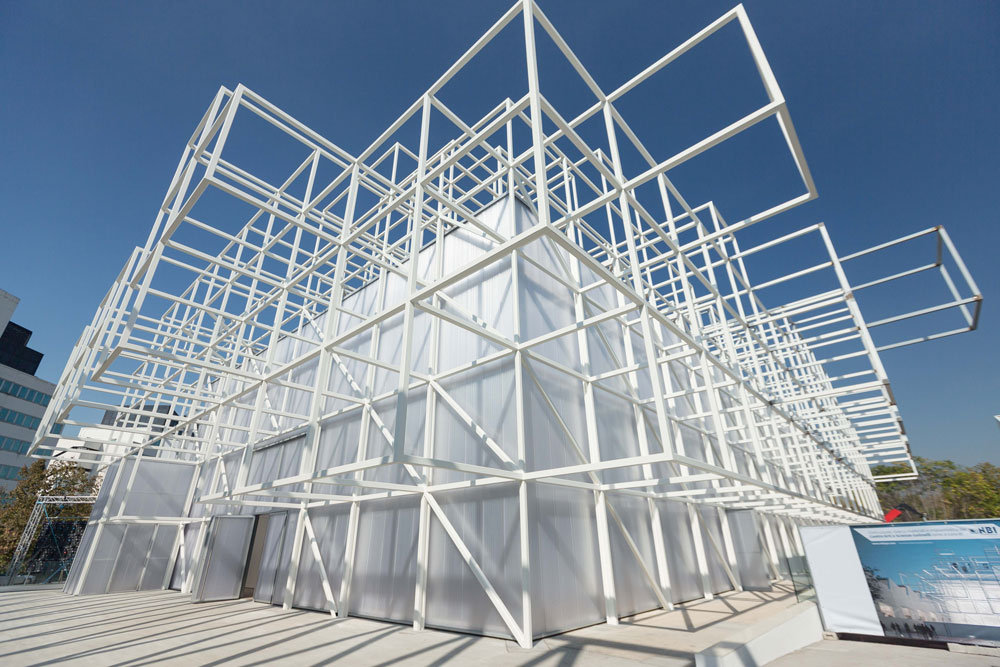 Wednesday, October 11, 2017
NBI completed the new Marino Golinelli Foundation Arts and Science Centre. Being among the most important symbols of the city of Bologna, the Marino Golinelli Foundation entrusted NBI with executing the entire project of constructing and installing all systems of its new building, as well as developing the materials sought by the project designers, Mario Cucinella Architects.
With its 700 square metres of available space, the Golinelli Arts and Science Centre is to put on shows, interactive exhibitions and public events dedicated to art and science; it stands in the area of the Opificio Golinelli, home to the Golinelli Foundation.
The New Golinelli Arts and Science Centre will be inaugurated on Wednesday, 11 October, at 7:15 p.m., with an outdoor light and music show performed at the open square near the Opificio.
NBI specialises in plant engineering, facility management, energy services, energy requalification, and energy generation from renewable sources; it boasts a 60-year experience in every sector of civil, industrial and manufacturing plant engineering.