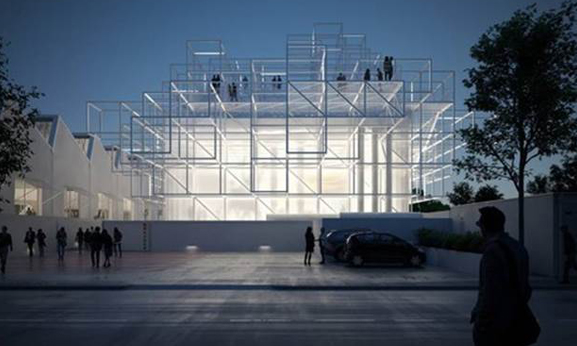 Friday, February 17, 2017
At the end of January NBI signed the contract with Golinelli Foundation for the realization "turnkey" of the new " Golinelli's Arts and Science Center ".
The new pavilion, designed by architect Mario Cucinella, will be located in  Opificio Golinelli area and will have the purpose of hosting exhibits, interactive exhibitions and public events focused on  science and art.
With an usable area of 600 square meters it will integrate the activities of the adjacent "Opificio Golinelli", headquarters of the homonymous Foundation.