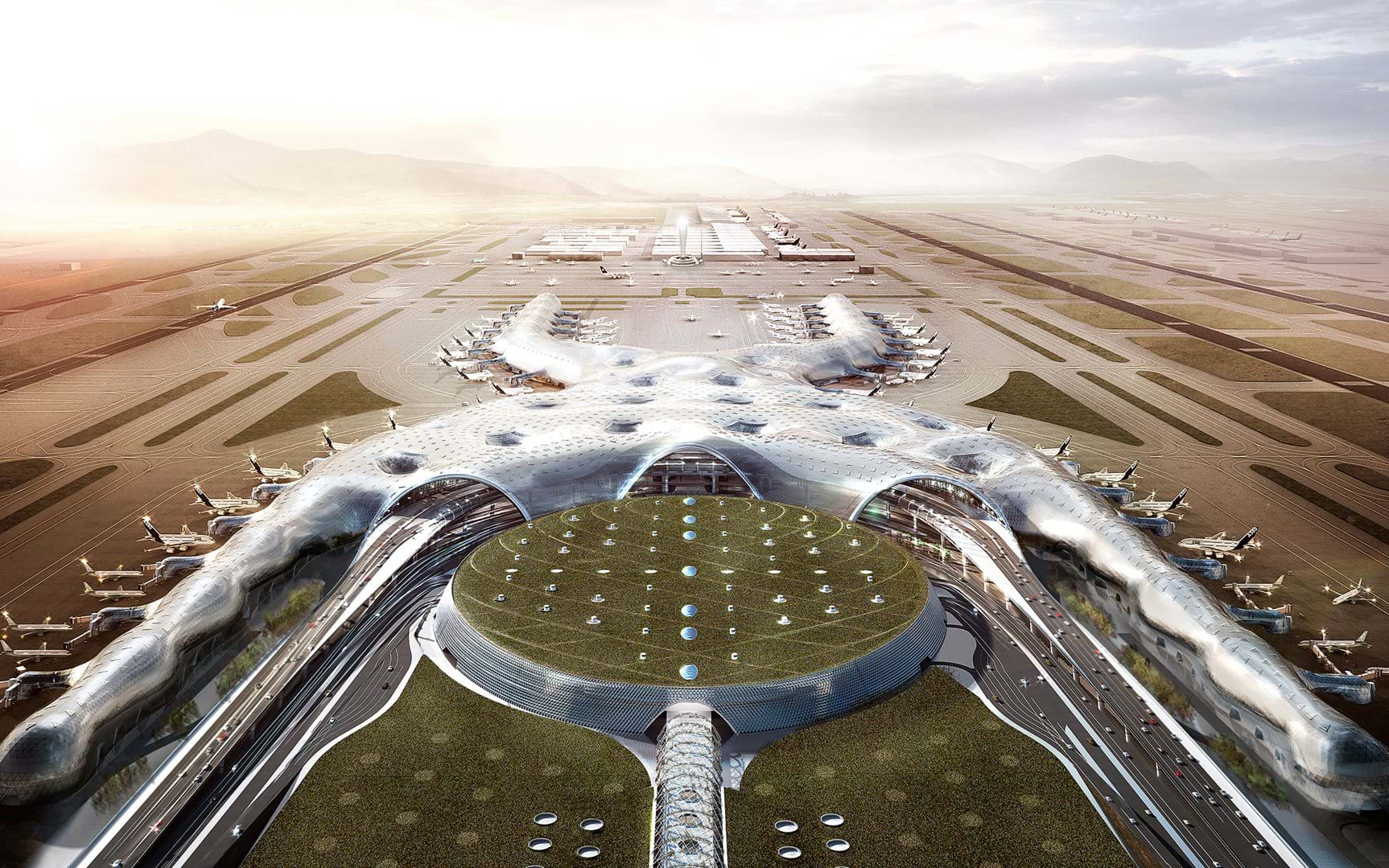 NBI has just entered also the Mexican market, where it will operate both as a joint-venture partner with its parent company, Astaldi, and a local partner, Arendal (a leading Oil & Gas company), and as a nominated subcontractor.
For this project, valued at approximately $40M, NBI was awarded a subcontractor contract to design and build all the systems for running the Intermodal Terrestrial Transport Centre (CITT) serving the new Mexico City International Airport.
This contract, which follows the Astaldi Group's strategy of geographical diversification, is the first step NBI is taking in a market that offers great opportunities for expanding its core business.
In Mexico, NBI has also participated in four other bids, including for the design and construction of all external transportation networks around the Mexico City Airport, whose results will be announced by this summer.