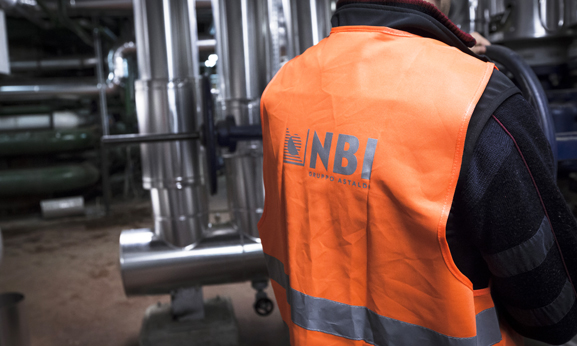 Tuesday, January 31, 2017
Recognising the importance of a company's trustworthiness, of providing workers and stakeholders with guarantees regarding quality and safety, and of a company's ethical attitude in any phase of its operations, NBI embarked last year on a major reorganisation process that culminated, among other things, with its achieving SQ8000 Social and Ethical Accountability Certification.
This certification was issued by DNV-GL Business Assurance.
The SA8000 is the first international standard governing social and ethical accountability. This stands for an important business choice, therefore, providing an additional guarantee of the company's commitment and of the quality with which NBI operates in the national and international markets.