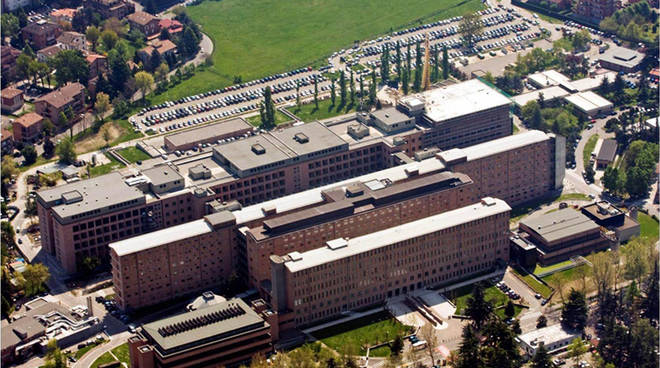 Nine months after the start of the works, NBI is carrying out, as scheduled, the management, management and maintenance services of 6 hospitals and 87 non-hospital facilities of the AUSL-IRCCS of Reggio Emilia.
In Temporary Business Grouping - of which NBI is the principal company and Bosch Energy and Building Solutions Italy the parent company agent -, the contract will last nine years and will focus on the energy efficiency of properties and the supply of thermal carriers through global activities. high-tech service.
The main interventions that NBI is carrying out for the AUSL-IRCCS of Reggio Emilia are Maintenance of electrical systems, Maintenance of mechanical and water systems, Maintenance of fire-fighting systems and equipment, Building maintenance.
The order also has an emergency service in case of need or inefficiency: through the online portal and call center, the hospitals and non-hospital facilities of the AUSL-IRCCS in Reggio Emilia can send reports and request assistance which is followed by the timely intervention of NBI.
Finally, with a team of 40 people, NBI has already completed the implementation of the remote remote management system of the thermal power stations of the AUSL-IRCCS and started the census of the real estate assets, which will be "returned" in digital 3D models.