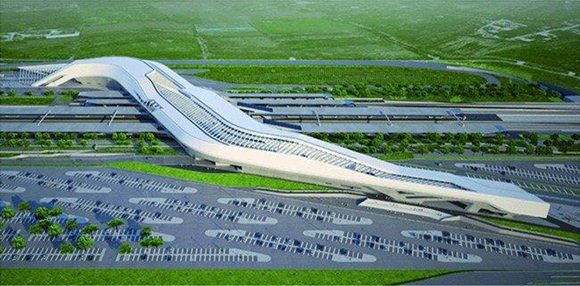 NBI S.p.A. has a share in the success of the Naples Afragola high-speed railway station, inaugurated by Premier Paolo Gentiloni on 6 June 2017.
This iconic work of modern architecture was designed by the Iranian-born starchitect Zaha Hadid, who passed away in 2016.
For the new hub – already known as the "Gateway to the South" – NBI created the complex network of electrical and specialised systems as well as the entire network of mechanical systems.
The new station is a majestic complex with a total floor area of 30,000 square metres and a 400-metre long central block with four levels built in a sinuous shape resembling a moving train.