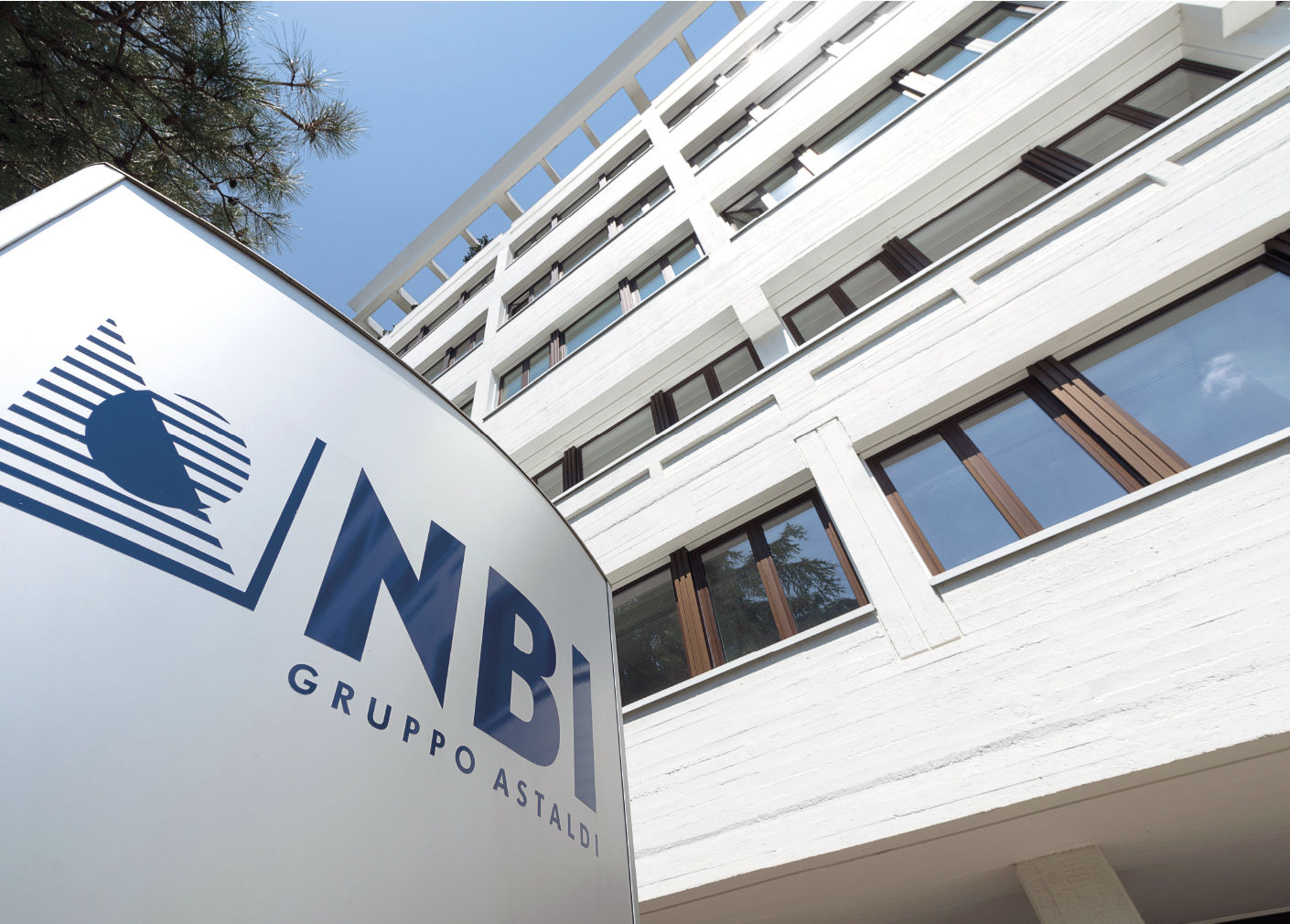 Thursday, December 17, 2020
The People Care project continues at NBI, dedicated to working well-being. Through the involvement of employees of the Bologna and Milan offices, the new corporate welfare program aims to strengthen the sense of belonging and the bonds of trust within NBI to effectively face the present and the near future.
The need for a project such as People Care, shared with the General Management and the trade unions, is linked not only to the ongoing health emergency at a global level but also to the events that have involved NBI in the last 18 months: from the request for an arrangement with creditors as a going concern until the recent publication of the relative homologation decree.
Organized by the training and consulting company ISMO in Milan, People Care is developed through a series of discussion groups with a focus on corporate experience. Then follows a short company survey on specific issues strongly solicited in this phase. Finally, the discussion of the results and the collection of possible actions to be undertaken through a series of work tables, always managed by employees, with a view to improving the results of the survey.
The aims of the project focus on the involvement of personnel with energy management actions, that is to listen to people in a widespread and not superficial way in order to understand the state of the climate, to give voice to everyone's experience with respect to work, the relationship with the company and the future. All this has the purpose of renewing the energies, the motivations, the way of representing oneself and of investing "affectionately" in the new phase of relaunching NBI.